Welcome to Two Spade Machinery LLC
What is Two Spade Machinery LLC?
Two Spade Machinery is a buyer & seller of fine metal working machines. We are your #1 source for CNC and manual machines. We are now proud to offer both new and used machines. Please let us know how we can help you today ! Follow the links below for used and brand new machines. Also, there is a link for direct contact for our sales team.

~Tobin Demos (General Manager)
USED MACHINERY STOCKLIST
NEW MACHINERY STOCKLIST
CONTACT OUR SALES TEAM
If you need financing and leasing services, we highly recommend our partner, Matrix Business Capital. Please visit them at matrixbusinesscapital.com or call them at (562) 472-0500.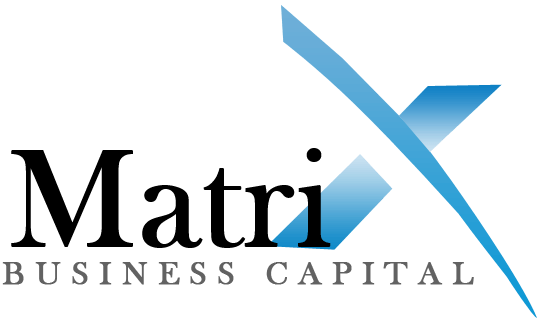 ---
Two Spade Machinery LLC, Phone: (802) 518-4161 & (802) 376-8157, Email: sales@2spade-server.com, Web: www.2spade.com











---