1940 Barber Colman TYPE A
Manual Horizontal Gear Hobber
Model: TYPE A, LONG BED
Maximum Work O.D.: 12"
Maximum Hob Slide Travel: 30"
Full Distance Between Centers: 46"
Maximum Coarseness: 6" Dia. Pitch
Maximum Helix Angle (L to R): 45 Degrees
Minimum Number Of Teeth: 5
Maximum Number Of Teeth: 600
Maximum Hob Diameter: 5"
Maximum Hob Length: 5"


-EQUIPPED WITH-
Long Bed Design
24 Extra Hob Cutters
Full Set of Change Gears
Operations Manual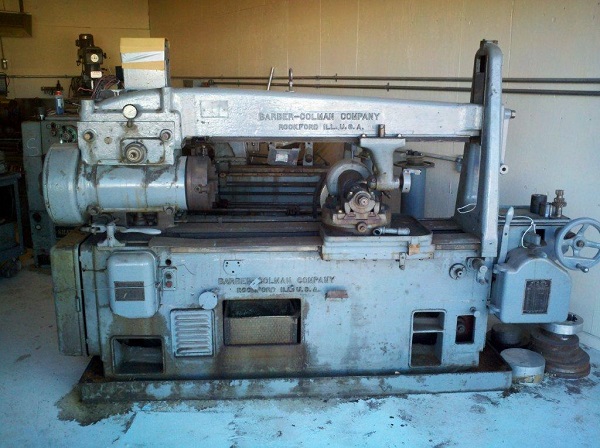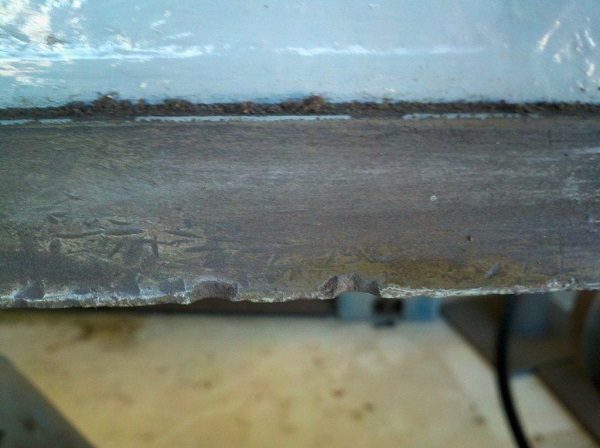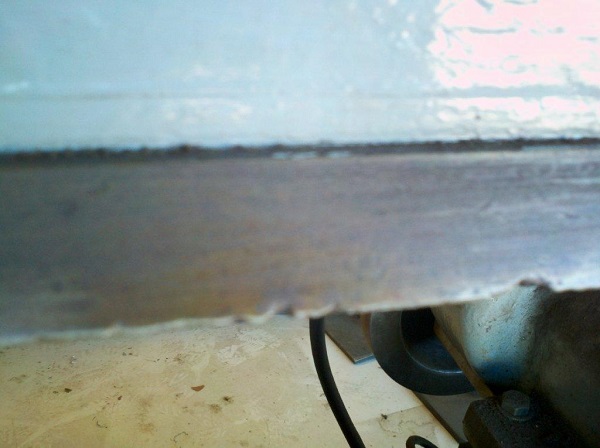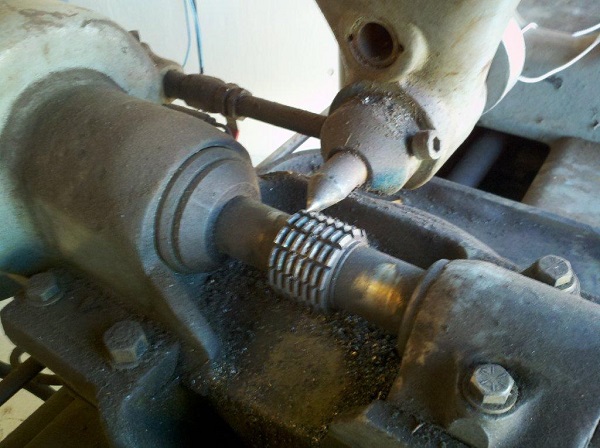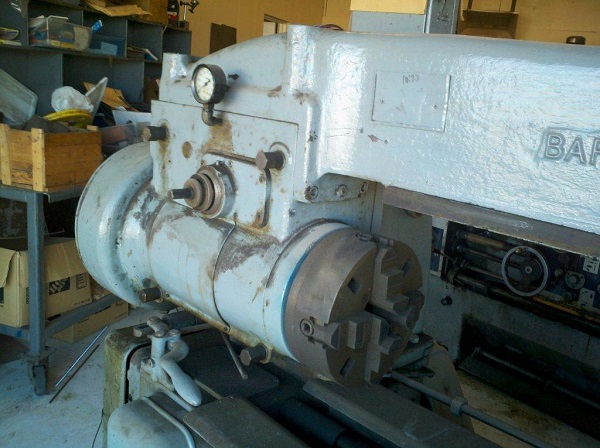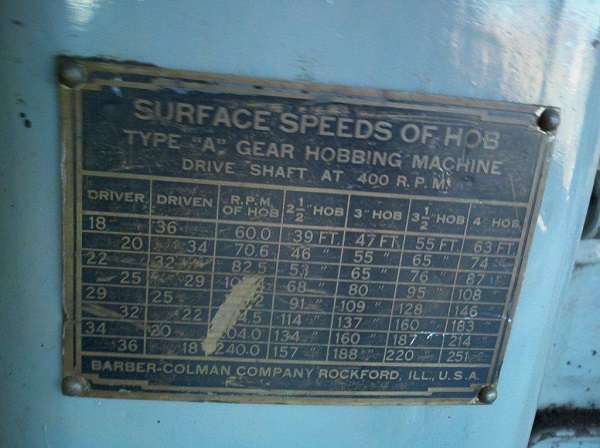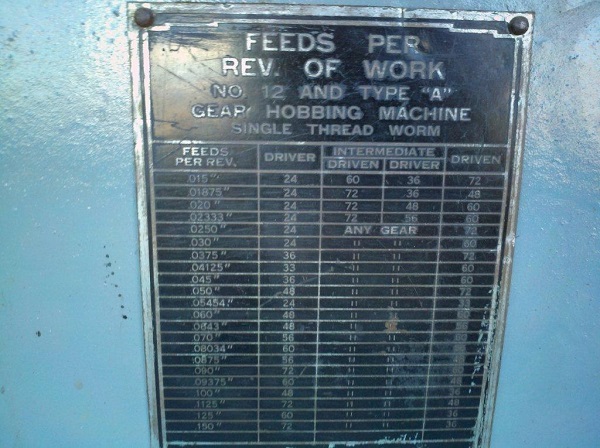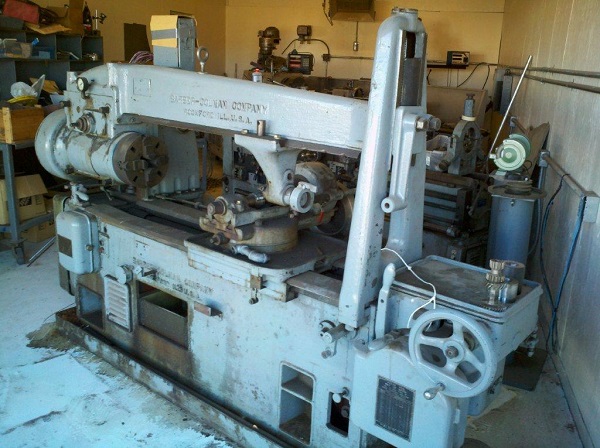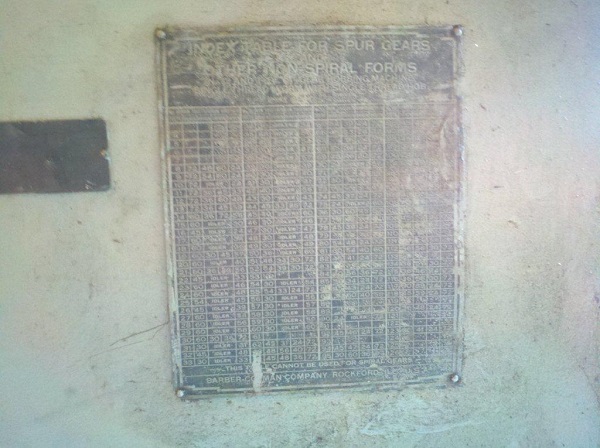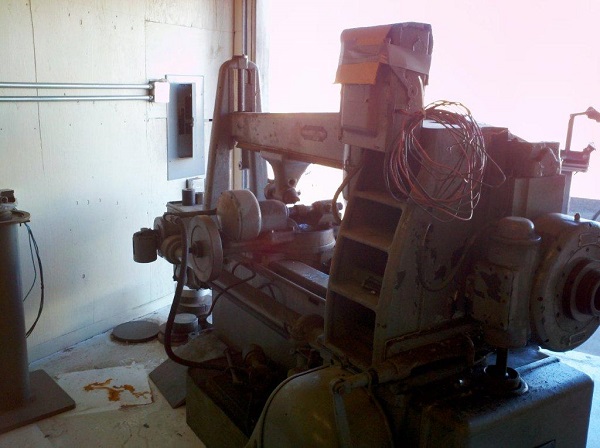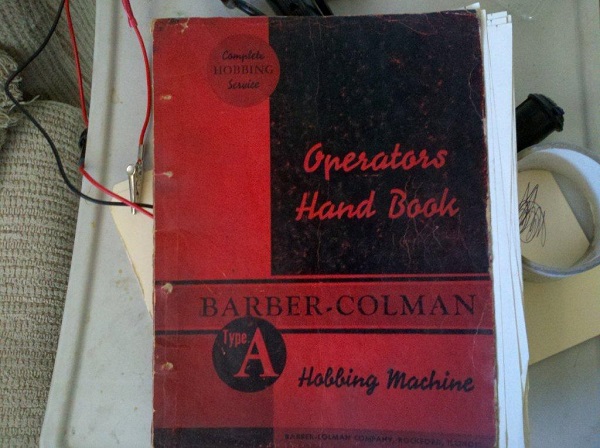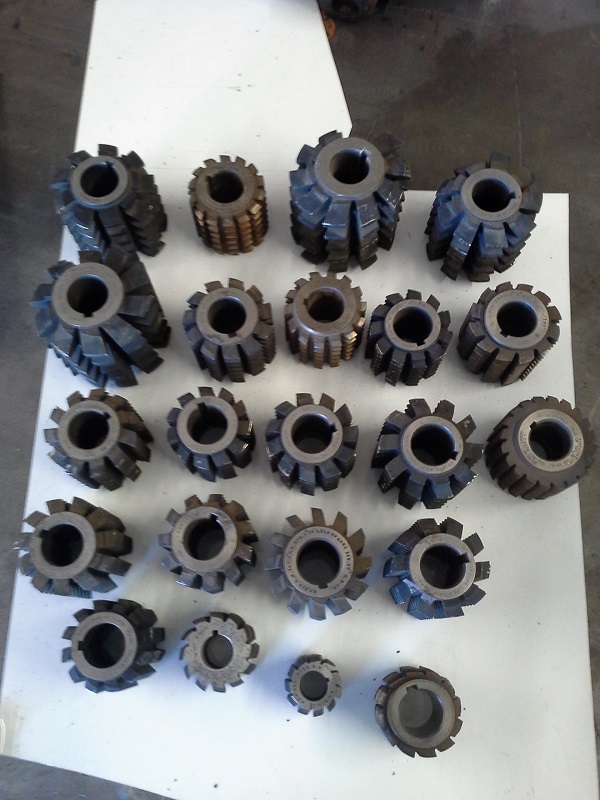 REQUEST A QUOTE FOR THIS MACHINE



Go back to the home page ----} HOME PAGE



---
Two Spade Machinery LLC, Phone: (802) 518-4161 & (802) 376-8157, Email: sales@2spade-server.com, Web: www.2spade.com











---